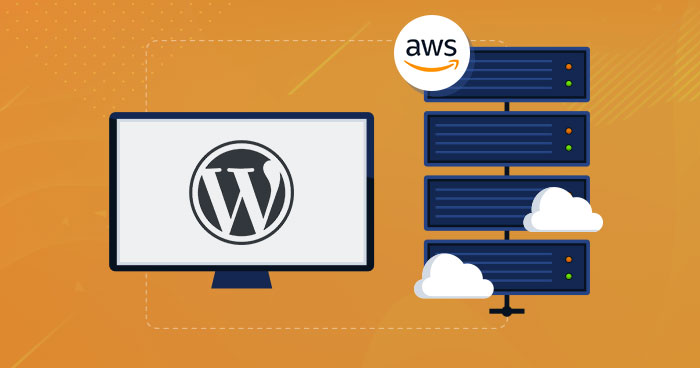 Reasons Why Startups Should Consider Managed AWS Hosting
Nowadays, the startups look for the technological solutions that will enhance their operational efficiency at a cost-efficient price. In this context, the managed AWS hosting services will be an effective option that newly set up businesses should consider.
As per the survey, it has been predicted that the cloud managed service market will cross the $50 billion mark by 2022. This number clearly indicates that the cloud hosting is here to stay for long.
If you're wondering why you should choose this type of hosting for your startup, then here are the solid reasons for it:
Saves Ample Cost
By delegating your cloud services to the professionals, you can save a lot of cost in the long run. This is because you don't have to hire the additional IT staff for your startup, which will directly trim down the cost. All your hosting needs will be managed effectively by them that will reduce down your stress.
Ensures Greater Scalability
As your startup will expand, it will become important to meet those demands by including the required computing resources. The ability to scale up and down as per the business requirements are vital for its overall success. With managed AWS hosting, you will get the higher level of scalability and flexibility to accommodate the fluctuating needs with an efficacy.
Also Read: What is AWS Auto Scaling & Its Advantages?
Quick Response Time
Choosing reliable managed AWS services assure the fact that you will get a faster response time. If you face any technical difficulties, you can contact them to get an immediate solution for it.
Provides Automatic Upgrades
When you choose the AWS managed service providers, they are responsible for complete maintenance and upgrades of the server. This in turn will save a considerable amount of time and money that gets invested in the security and maintenance part.
If you are thinking of hiring Managed AWS hosting service provider, then it is suggested to carefully go through their reviews, features provided in different hosting plans, costs, etc. After assessing them, you will be able to take an informed decision.
Also Read: Important Tips for Choosing the Right AWS Managed Service Provider