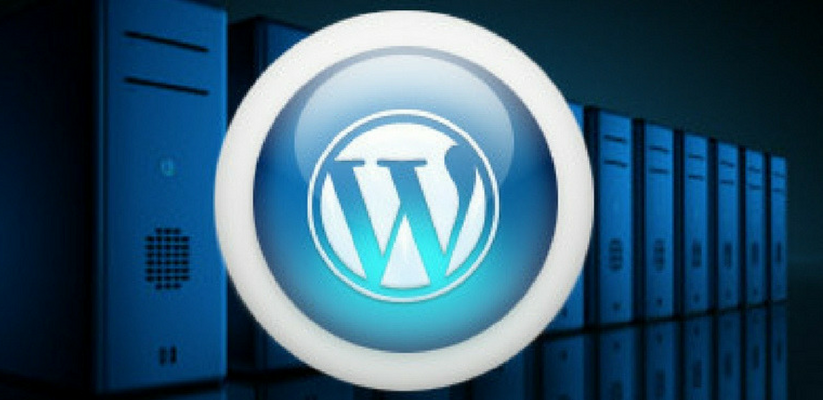 Mistakes to Avoid While Choosing the WordPress Hosting
Choosing the right web hosting for your WordPress website is the critical step. With plenty of options available online, it would be quite difficult to choose the right one. But, it needs to be selected carefully as it will impact the site's speed, rankings, and the user experience.
When it comes to the hosting, there are mainly two options available: Managed WordPress hosting and Unmanaged WordPress hosting. Before you finalize anything, it is recommended to do the following things:
Carefully check the pros and cons of different WordPress hosting
Deeply assess your hosting requirements
Apart from that, you need to stop committing certain mistakes as they misguide you while making any selection. Let's have a look at them:
Picking the Wrong Hosting Plan
The most common mistake that many WordPress website owners commit is opting for the wrong hosting plan. If your website is new, then chances are that you will get less traffic, so it would be better to go with shared hosting otherwise you can go with managed or VPS hosting, if your website gets higher traffic.
Not Reading Online Reviews
This is another big mistake that WordPress website owners end up doing. To get the best hosting plan, you should switch to the review websites where the users have shared their experiences of using different hosting plans. This will help you decide better for your website.
Also Read: How to Choose Affordable Managed WordPress Hosting?
Choosing Domain & Hosting from the Same Company
Buying the domain and hosting from the different companies is a good practice. This will make the migration process smooth and protect your website from the cyber-attacks. So, you should never choose a domain and hosting from the same company to make things simpler to manage.
Not Checking Hidden Costs
Another mistake that WordPress website owners make is that they forget to check the hidden costs of the hosting plan. There are some service providers that will offer low pricing during the initial days, but when you purchase the plan, you will learn that the features that you need is not covered in the plan. So, you have to upgrade it to get this features. Make sure that the plan you've selected offers all those features that you need.
If you are actively finding the reputed Managed WordPress hosting service provider, then you should consider a proper research online to get the effective search results.
Also Read: Top Advantages of Enterprise WordPress Hosting Plan