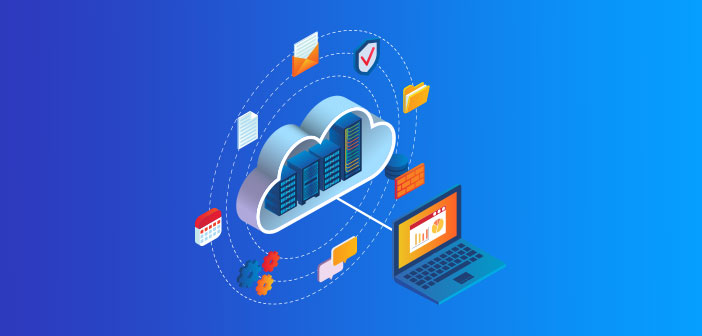 What are the Advantages of Managed and Self-Hosted LMS?
When you set up the LMS for your organization, the first and the foremost consideration is the hosting. There is no point of having a good quality learning content when it can't be accessed by the learners.
Choosing the right LMS hosting solution can make your learning system deliver the high-grade performance. In general, there are two options available for keeping up the performance of the LMS, and these are managed and self-hosted LMS.
Now, the main question arises is that which one will be suitable for your organization? To decide this thing, let's take a look at the advantages for both of these hosting solutions.
Advantages of Managed LMS Hosting
Requires Less Investment
By choosing the managed LMS hosting, it eliminates the need to invest in the server infrastructure. You will not have to get the new servers when they will require replacement and upgrade.
Reduced Work Pressure
The in-house IT team is already occupied with lots of tasks. With managed hosting, you will get the experts who will take care of all the LMS hosting needs of the organization, and provide better uptime and performance all the time. This will decrease the work stress.
Save Energy Bills & Office Space
When you will not house the servers on site, you can save a lot on the energy bills and provide a lot of office space as well.
Also Read: A Checklist for Choosing the Best LMS Hosting Company for Your Organization
Advantages of Self-Hosted LMS
Full Control
With self-hosted LMS, your team will get the full control over your system and customize it just the way you want to suit your business needs.
Setting the Storage Capacity
Choosing self-hosted LMS will give you the power to set the storage location and data for your system with ease.
System Integration
A self-hosted LMS helps the organization in integrating the new system with your existing tools without any hassle.
Additional Security Measure
The best part about having a self-hosted LMS is that it helps in implementing additional security measures to your system.
Based on your organizational needs, you should choose any hosting solution for your learning management system.