SSL
Protect sensitive information as it travels across various computer networks through proper encryption techniques.
Get a Domain Validation SSL certificate within just 5 minutes.
Found a better price? IDSWebhosting will match it – guaranteed.
Try 90-day Trial SSL Certificate before the real purchase to test cert's functionality.
Customer satisfaction is our major concern. Get a refund within 30 days for purchase of SSL certificates with 100% guarantee.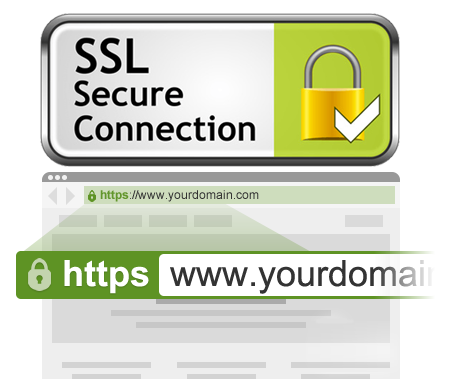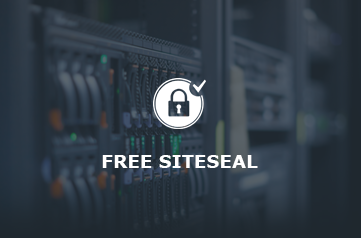 We offer free Site Seal to our customers so that they can show how much they care for security.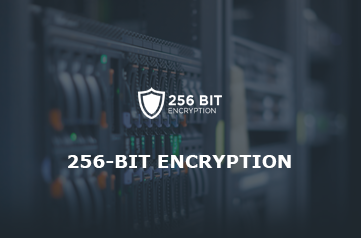 Secure your site in minutes with our 256-bit encryption techniques and make all your transactions safe.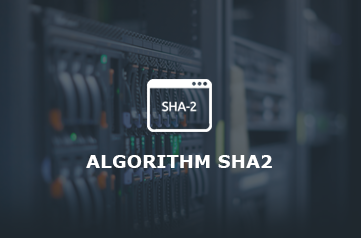 It contains different size hashes that includes 224, 256, 384,512 bit digests making it flexible for users.
All Our plans include
Cost Saving
& Convenience Feature
Accredited
Security Audits
What

our clients

say about us

Aditya Singhal
website:www.askiitians.com
Services from IDS Logic are great. Earlier we had tried other hosting companies but we were not satisfied. After shifting…

Nishant Sinha
website:www.transtutors.com
The services provided so far have been outstanding. Till now we have not seen any downtime. The response time of…

Rajesh Mittal
website:Infotech Systems
I am very happy with IDS Web Hosting cooperation in providing me the solution for ASP.NET Crystal Reports and other…