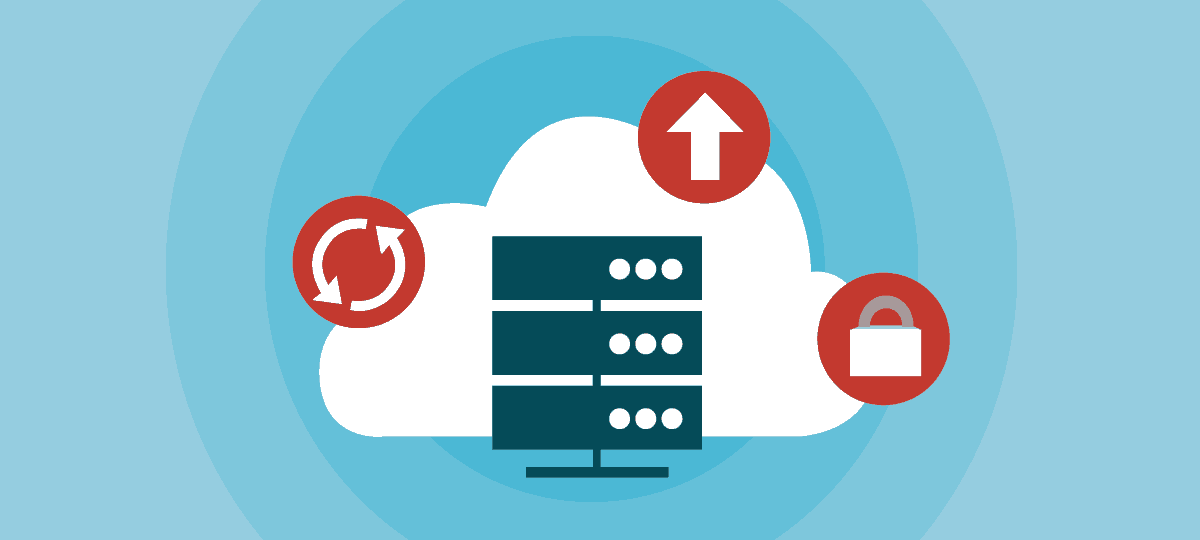 An Ultimate Guide on the Magento Web Hosting
Magento is a popular eCommerce platform for building effective online presence. Over the years, it has become the leading choice of the retailers to build their e-stores because of its vast feature set. If you have built a store on this platform, then you've invested proper time in finding the suitable Magento hosting.
With availability of so many hosting options online, it becomes challenging to choose the right one for your store. What needs to be done in that case?
Well, it is recommended to choose the Magento hosting provider that will fulfill your hosting requirements well. You need to look for the services that they are offering to the clients. Apart from that, you should check the features in the hosting plan such as:
Security
Security is the major concern for the Magento store owners. Choose a hosting plan that offers advanced security features. This will make your store secure against the malware and cyber-attacks.
Speed
A slow loading Magento store can turn off your prospects faster than you think. If it is not properly optimized, the speed will automatically decrease. With hosting, your store's speed will always be maintained.
Technical Support
The technical assistance is needed time to time from the experts. Choose a hosting service that provides 24/7 support to the clients to solve their technical issues on an immediate basis.
Also Read: Important Factors to Consider While Choosing Magento Hosting Service Provider
What are the Different Types of Magento Web Hosting?
The server management is a daunting task and consumes a lot of time. If it is not performed correctly, it can lead to bad results. When it comes to the Magento hosting, there are various options available online like:
Unmanaged Magento Hosting
Unmanaged Magento hosting will be suitable for the businesses that can handle their server management activities with the help of an in-house team. They will thoroughly check hardware and network connection to ensure smooth functioning of the server.
Managed Magento Hosting
Managed Magento hosting will be helpful for the businesses that are finding it difficult to handle the server management activities. An expert hosting provider will take full responsibility of the servers, so owners can focus on their core operations.
Note- Choose any hosting option for your Magento store by considering your business requirements.
If you are finding the reputed Magento hosting solution, then it would be better to research properly online to get the most useful search results.
Also Read: Reasons Why You Should Invest in Managed Magento Hosting