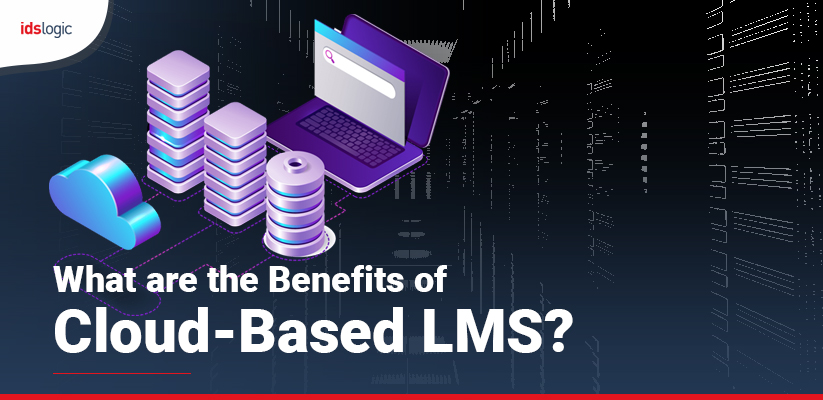 What are the Benefits of Cloud-Based LMS?
As the technological advancements are at its peak, the world of eLearning has also transformed a lot. The learning management systems are the finest example of the ongoing progression. With the help of cloud-based learning management systems, one can easily create courses that are effective and accessible at the same time. It is best to choose for the right hosting solution for your LMS.
When it comes to the Managed LMS hosting service providers, you will get plenty of good options to choose from. In this post, we have discussed about the top benefits of cloud-based LMS. Let's take a closer look at them:
Reduced Start up Costs
With cloud-based LMS, you don't have to invest in any kind of software that reduces the initial costing. You just have to sign up with the LMS service provider and you are good to go. This aids in the speedy content and course creation. Thus, you don't have to spend much when you choose LMS hosting solution.
Better Data Security
Owing to the rising cyber-attack cases all over the world, it has pose a serious threat to the confidential data of the business. If you don't want your LMS data to get leaked, it would be better to choose cloud hosting that comes with advanced security features.
Higher Accessibility
Cloud hosting provides improved accessibility to the users. They can easily open the course while on the go and start their learning session. Plus, they have the option to access the LMS through a variety of devices that includes tablets, smart phones, etc.
Also Read: Important Criteria While Choosing the Right Managed LMS Hosting Service
Easier Deployment
Cloud-based hosting is useful in the faster set up and needs less for the deployment. All you need to do is to sign up with the service provider and you can access the LMS in a couple of seconds. This implies that you can start your learning session at the earliest.
More Storage Space
One of the best things about cloud-based LMS is that it eliminates the need to save information on your computer or other devices. You can easily upload all your documents on the clouds that free up a lot of space on your devices.
In short, these notable advantages are convincing enough to opt for a LMS hosting expert. If you are facing difficulty in finding the right option, then the best thing that you can do is to go through their online reviews and ratings to know about their service quality. This will help you in making a meaningful decision throughout.