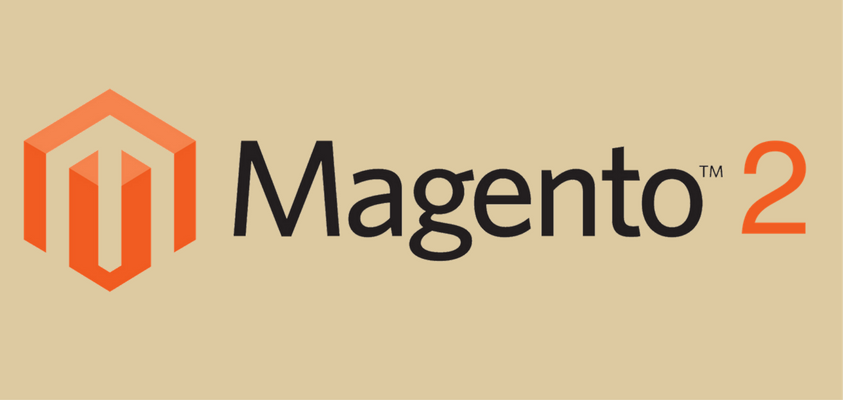 Magento 2 Hosting Challenges and Their Remedies
If you are considering to build an e-commerce software, then Magento is something that is surely going to strike your mind. It's easy to use features, flexibility and shopping cart solutions are powerful enough to make your online business start successfully and even witness growth with time. It is an open source platform that uses PHP and MySQL databases and is also a perfect solution for those willing to sell products on the internet. But before you start your business, it's imperative to find a perfect Magento web hosting partner.
Statistics have revealed that about 83% Magento store owners lose their money just because they do not optimize with an ideal server environment. Therefore, it is very essential to choose a host who can offer you the desired environment that is tailored according to your needs. As a Magento consultant, I have guided many of my clients on how they can start up their business using this platform and why it is important to choose a perfect hosting service provider. A reliable service provider makes it a breeze to build your own successful online e-store, especially when your business is on Magento 2 platform.
Some useful information about Magento web hosting:
Today, Magento 2 hosting is available from hundreds and thousands of providers, but each has their own plans, packages, and differences. Many users have experienced un-optimized servers, low performance, an insecurity that often transformed the e-Commerce business into a time-consuming experience both for the client as well as the development team.
Here are some challenges that you might face with un-optimized Magento hosting:
Incompatible PHP version with the Magento version that is installed on the server
Missing on the desired PHP extensions with only partial extensions installed
Incompatible MySQL version that doesn't meet the requirements
Partial services installed on the server's operating system
Incorrect setup of login and permissions
Outdated operating system and difficulties in configuring the credentials due to improper firewall settings.
Incorrect domain configuration or settings
Unable to save products, pages or changes in Magento 2
Here are some factors that need to be considered for a great Magento2 hosting partner:
False Positive Mod Security:
Magento 2 is found to often trigger False Positive Mod Security exceptions and that leads to inability in saving or even editing your products, CMS pages and even prevents access to the store. Numerous security rules are usually triggered when you add or edit any product page. If your web host is not efficient, then you can continually experience problems and limitations within your store.  Not hiring a PCI compliant hosting will lead to various security issues and you will also find it difficult to install the certain extension. So, your priority should be to use PCI compliant hosting who are dedicated for Magento 2 services.
Performance:
Customers and users always look for web speed and performance. The faster your site will load, the more reliable and positive effect it will have on your customers. Conversion rates, customer loyalty, and revenues will all be affected, so look for companies that specialize in Magento hosting and have the right resources to allow your store to offer a better shopping experience. Hosting performance for Magento 2 is a combination of heavily optimized software configurations like Operating System Level Tuning, Network Optimization, Security enhancements, Database Performance tuning, Backup strategy and etc. Specialized web hosts identify all of them through rigorous testing of hardware and software configurations.
Support quality:
Website support is of great importance while selecting a hosting partner. And it means good support and quick response whenever you would be stuck with any issues. A reliable partner would be here 24 hours a day with phone and email support and they will also help you with free hosting migration, setup services, performance monitoring, upgrading, patching and many more things.
At IDS web hosting, we have vast expertise in Magento web hosting and we ensure technical assistance during the installation and deployment phases and even fix any technical issues smoothly.