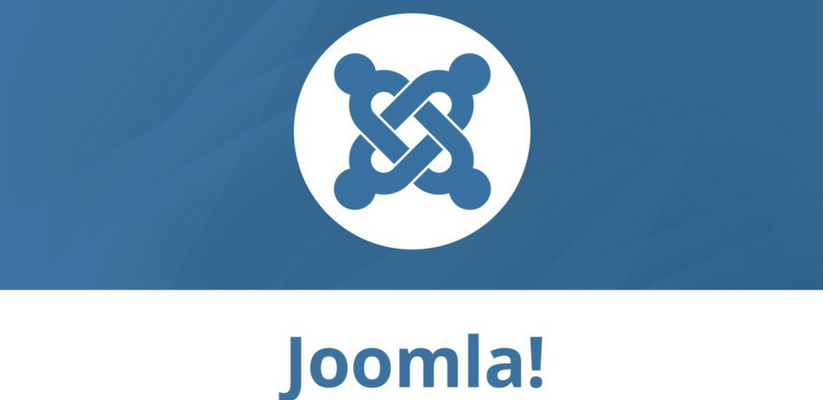 Important Joomla Hosting Factors That Can Boost Your Business
Emerging as one of the most important and popular open source Content Management Systems, Joomla has the ability to offer impressive array of features and functions to the business owners. With a Joomla based website, you can now very easily create a wide variety of sites that primarily include eCommerce stores, forums, blogs and customized applications. It is with the growth of the user community that there have been continuous updates in the platform and upgrading the site for the latest features has also become an easy task. So, to install the software or your application, you now have to look for reliable Joomla hosting packages that are simple and best solutions to get your site online with your domain.
Joomla is designed to be used by both businesses and individuals and the platform offers more accessibility than any other CMS programs. Its intuitive management interface allows the users to have full control on all the functionalities that the platform offers with amazing ease. But it is very important that your website is always up and working. For that, you have to choose a Joomla hosting service provider while considering few factors that will help to enhance your site's performance.
Speed:
By nature, users and customers are extremely impatient and your website's speed plays an important role in capturing the audience. If your Joomla site speed is low and your audience has to wait for more than a minute, then they are sure to abandon your site and go somewhere else. If you want to offer your potential customers with optimal user experience, then make sure that you speed up your Joomla site load time.
Google has made site speed a ranking factor and if you want to succeed and want your site to show up on Google's search result page, then consider your customers and enhance your website speed. Run a simple speed test and based on the results, you can optimize the site to enhance its performance.
Support for multiple databases:
Before choosing your Joomla web hosting service provider, ensure that your host allows you to use several databases on the server. The Joomla framework is specifically designed to be working with multiple databases, but for proper functioning, you need a hosting service provider that offers support for more than one database. To install your application on your web host, you will have to create a MySQL database, so as to take the full privileges of the database.
Security:
Security of your website is another most important topic that needs to be focused. It is true that a vast majority of providers are concerned about the seemingly high number of hacked Joomla websites. So, while choosing your hosting service provider, ensure that their servers are well protected and they do not compromise your site from any attacks.  Check if they have a secured administrator login with a strong password and can help you to use secret keys to login into Joomla Administrator.
Scalability:
As your business grows and expands you may also require extra resources and space. A good Joomla host will help you to upgrade to advanced packages without any downtime and this is very important if you are seeking great website performance. There should be no issues regarding extension installations, upgrades, compatibility issues, scalability requirements and etc. It is only with proper support and services that you will be able to offer a smooth experience to your users.
Backup and restore:
Another very important aspect of running your Joomla website is to know whether your hosting service provider is offering you proper backup and restoration options. That way you can easily make adjustments and edits to your site without having to worry about bringing the site offline. Today, there are various options available when it is all about backups and restoring the important files and a reliable hosting service provider will offer the best options so that you don't face any downtime in case of any crashes or disaster.
Enhancing the performance of your website can be fairly easy if you consider few essential points before hiring a web hosting service provider. IDS Webhosting offers reliable and efficient Joomla hosting services that help to attain the maximum business growth.