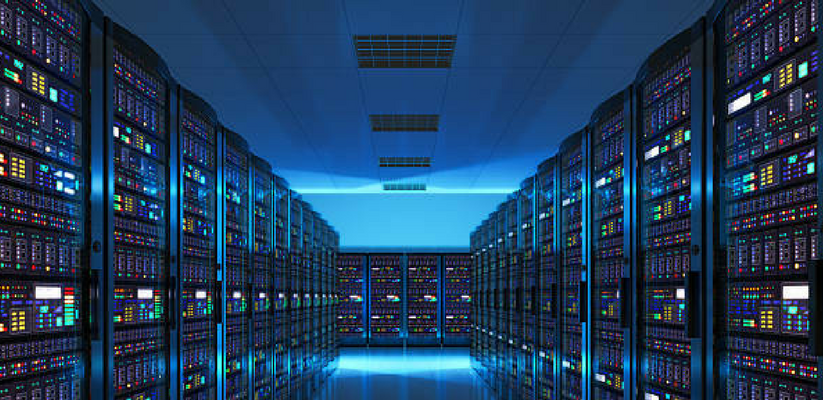 Important factors to consider while choosing the best web hosting provider
Once you have your website ready, the second step is to select a web hosting company that can allow you to make your website visible on the internet. With most of the companies promising a wide range of attractive features and services, it may be a daunting task to select the best company. Selecting the wrong hosting company can be an expensive mistake as this may lead you to end up spending a lot of money on the various features that you might not need. It is important to understand a few things and this guide will help you make a wise decision.
Storage space: Space on the web for various web presences is the basic service that is offered by any web hosting company. Easy accessibility of the amount of space and bandwidth within your chosen hosting plan is an important factor that needs to be considered. So, always keep in mind to choose a company that offers unlimited bandwidth and keeps an option to expand your web presence in the upcoming days.
Purpose: While selecting your web hosting company in India, clearly understand the purpose of your site as it will influence your hosting choice. If your website is personal, then usually a free hosting will serve your needs. But if you have an ecommerce site or a business online presence, then you should consider paid hosting. The most common hosting option is the standard, paid shared hosting which is usually charged monthly or annually.
Usability: As you look for bandwidth and storage, you should also consider usability of the hosting service. Some usability features to look for is whether your hosting provider has cPanel, ISPConfig, SSL certification, Plesk and etc. These features allow you to set up and customize your site and is a must if you are new to website hosting.
Data security and information: If your website has anything to do with online transactions that includes payment for services or products, then it is important that the server is protected and you have an SSL support. A hosting company that offers you the option to a backup server is good as it will help you to stay safe from any loss of database or security threats.
Technical support: Since your website should be visible all time and offer a good performance, it is important to choose a web hosting company that can offer 24X7 support service and fast response. To check about their service, simply call them at midnight and ask for help. A specialized technical advisor should be able to offer clear explanations, relevant answer to any inquiry from the customers.
Price: You will often find various hosting packages that differ wildly in price. Though it might be tempting to choose the cheapest package, it is important to consider the features offered. A standard hosting service should cover sufficient space to host multiple domains with basic web statistics support, updated PHP, email and web mail services and 99.9% server uptime. Your package should not be very expensive, but find the best deal that can satisfy all your requirements.
Reputation: This is another important factor as a company of good repute will also take care of customer's satisfaction. To verify the reputation of the company, check their testimonials, client reviews and look at the forums to see what people has to say. The feedbacks will help you to verify the reputation of the company.
The above points are powerful and should be considered while looking for a hosting company for your business so that you enjoy long term benefits and superb performance of your site.