Linux
VPS
Our plans are completely customizable, affordable and can match your specific web hosting needs.
We provide Fully Managed VPS server
99.99 Uptime with Dedicated 24×7 technical support.
Full root access & Free Virtualmin Panel
30 day money back Guarantee.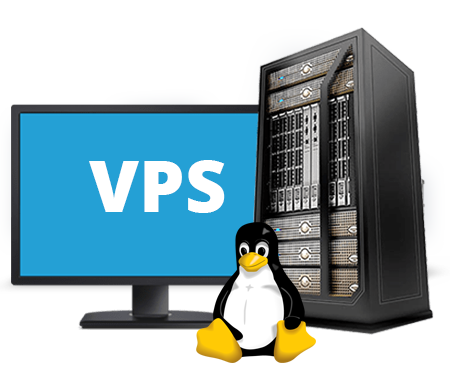 Comprehensive solutions offering
fault tolerance and scalability
Features of Our Linux VPS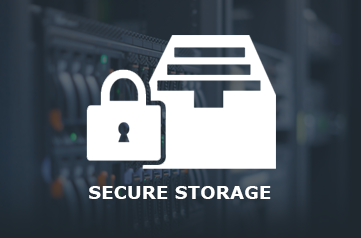 We offer safe and affordable storage units that are convenient and saves data in an encrypted form.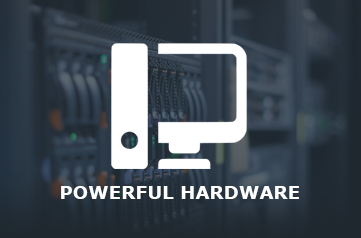 Your usage scenario has a great influence on the server hardware and so we offer flexible infrastructure to suit your growing needs.
It allows Linux to function as a hypervisor when it is all about running multiple virtual machines.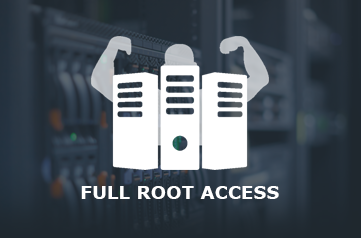 Having root access to the VPS Linux servers gives ultimate access to everything regarding various tasks performed.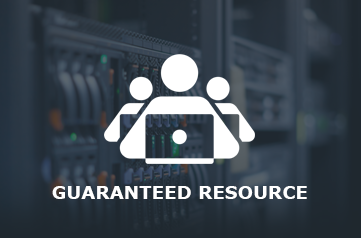 Our resource pools provide guaranteed RAM, CPU and storage space to suit your growing business needs.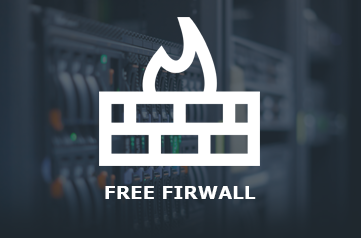 We provide free CSF firewall that helps to protect your computer or systems on the network from malicious connections.
All Our plans include
Cloud-based
infrastructure
A complete
hosting solution
What

our clients

say about us

Aditya Singhal
website:www.askiitians.com
Services from IDS Logic are great. Earlier we had tried other hosting companies but we were not satisfied. After shifting…

Nishant Sinha
website:www.transtutors.com
The services provided so far have been outstanding. Till now we have not seen any downtime. The response time of…

Rajesh Mittal
website:Infotech Systems
I am very happy with IDS Web Hosting cooperation in providing me the solution for ASP.NET Crystal Reports and other…