Email
Service
Send business emails to target a wider customer base without blowing your budget and boost business sales.
Professional hosted [email protected] Access using your favorite apps including Outlook & more.
Get the most out of Outlook and your mail service experience with the Exchange.
Power-up your business with Office365.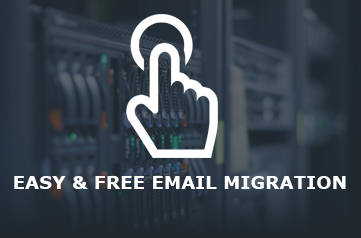 Whenever you retrieve your emails, your password is transmitted over the network. Our secured IMAP makes the environment more secured.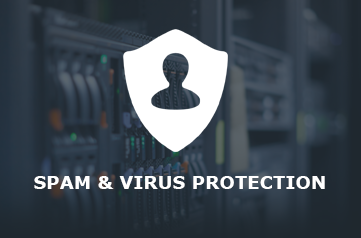 Our huge size of the mailbox helps you to store immense data without affecting the performance.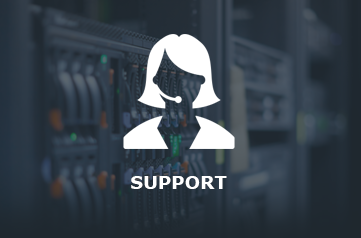 Our virus and spam filters are automatically enabled for all inbound as well as outbound email messages.
What

our clients

say about us

Aditya Singhal
website:www.askiitians.com
Services from IDS Logic are great. Earlier we had tried other hosting companies but we were not satisfied. After shifting…

Nishant Sinha
website:www.transtutors.com
The services provided so far have been outstanding. Till now we have not seen any downtime. The response time of…

Rajesh Mittal
website:Infotech Systems
I am very happy with IDS Web Hosting cooperation in providing me the solution for ASP.NET Crystal Reports and other…